Welcome to the PvPDojo Official Webstore!
Our goal is to become a high quality kitpvp server!

Here you can buy ranks, cosmetics, and perks to use in-game.
Choose one of the category buttons above to browse the store.
All payments are handled and secured by PayPal.
Please note that we are not affiliated with Mojang AB in any way. Minecraft is a copyright of Mojang AB.
You need to be 18 years or above or have permission of your parents.
Please keep in mind that transactions may take up to 5 minutes to finish processing.
If any errors occur please contact us on discord or message a staff member in game.
Any chargebacks will result in a permanent IP ban on the server.
Paypal
This is the only method we currently accept.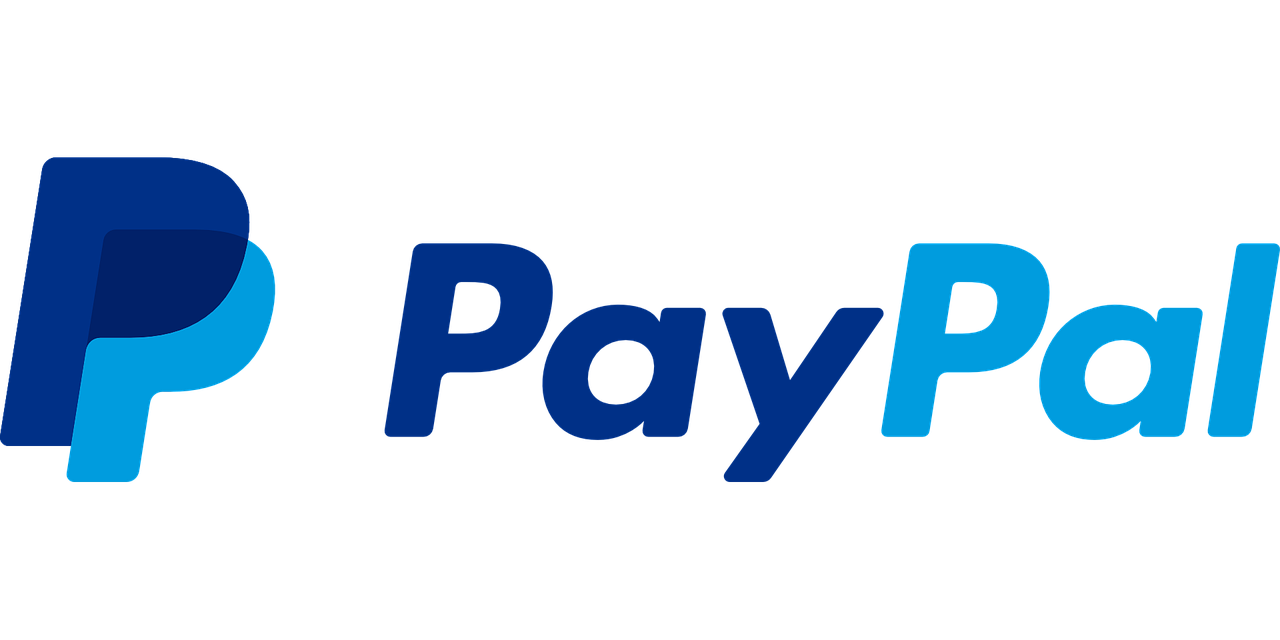 Caution:
- When typing your username make sure it is case sensitive
-Purchases are usually instant but can take up to 15 - 20 minutes to process
If you are having Problems contact us on discord. Link:
TERMS OF SERVICE
Payments made to PvPDojo is a payment for the virtual items contained in the purchase. This transaction is final and there are no refunds. In the event that you are banned for breaking the rules of the PvPDojo server, you will not be refunded this money. Bans are subject to the full discretion of the server admins and rules can be changed at any time. There is no guarantee on being able to enter the server, and if the server is no longer operated the virtual items are forfeit. Refund requests due to issues concerning lag, game glitches, or any other issues are subject to the discretion of the PvPDojo administration team. All items are virtual and have no value.
PRIVACY POLICY
This policy covers how we use your personal information. We take your privacy seriously and will take all measures to protect your personal information.
Any personal information received will only be used to fill your order. We will not sell or redistribute your information to anyone.
DISCLAIMER
PvPDojo is NOT affiliated with Minecraft, Mojang AB and/or Notch Development AB.
--------------------------------------------------------------------------------------------------